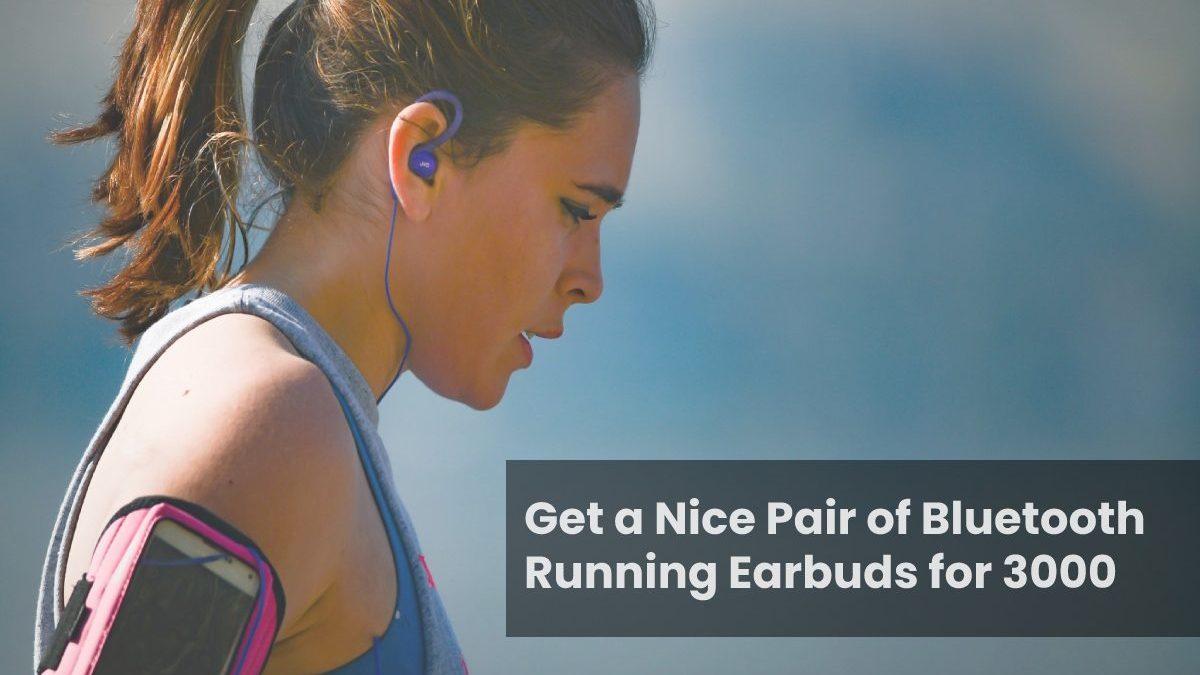 Bluetooth Running Earbuds – There's nothing like a nice rhythm to move your body to. That is exactly what dance is, and so could be the intensely enjoyable fitness activity of running. Research indicates that not only does music helps you regulate your pace better to match particular beats, it also helps you run faster, longer, and much easier.
The question is, how do you make your music-while-running experience as hassle-free as possible? Well, get yourself a nice pair of wireless earbuds!
By 'nice', we don't mean expensive. If you are someone who balks at a high earbuds price, then you would be happy to know that some of the best wireless earbuds for running are available for less than INR 3000! These earbuds also come with a plethora of cool features to give you the best auditory experience as your sweat it out.
All in all, earbuds are also a better option than headphones because of their portability, snug fit, and small form factor. You can choose from either Bluetooth earphones with a neckband or go for TWS earbuds as well. Neither eill bog you down with weight while running, contrary to headphones.
Here is a list of some of the best sub-3000 price range Bluetooth earbuds designed perfectly for your running sessions.
1. Redmi SonicBass Wireless Earphones
Price: INR 1599
The IPX4 rated Redmi SonicBass Wireless Earphones have been making quite a splash in the market with their eye-catching earbuds price. Thanks to their rating, they offer good splash and sweat resistance.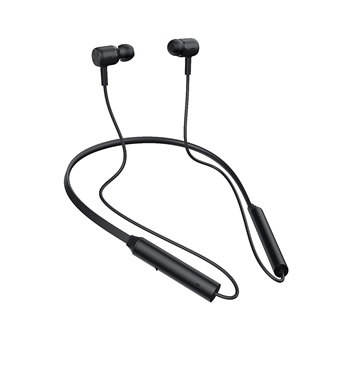 This makes them ideal for not just running but your workouts as well. Overall, they offer a solid package with 12-hour music playback and dual-mic ENC which offers some form of noise cancellation. The dual pairing feature is also cool as it allows you to connect to two devices at the same time, making them ideal for work as well.
2. boAt Rockerz 330
Price:    INR 2990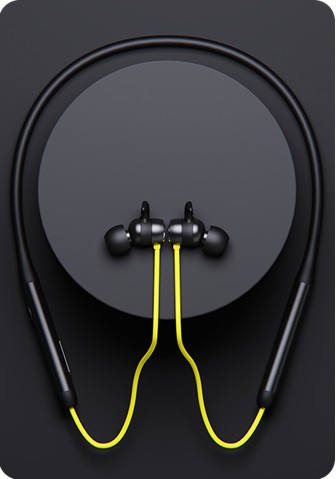 Touted as one of the best wireless earbuds in the category, boAt Rockerz 330 has become a popular pick amongst runners and music aficionados looking for a budget pair. Thanks to their thumping bass and boAt Signature Sound, you will never miss a beat while running. They also have an IPX5 rating for water and sweat resistance designed especially for runners and fitness freaks!
The 30 hours of nonstop playback is the highlight, though, with 10 minutes of quick charge guaranteeing 10 hours of audio! Bluetooth 5.0 dual pairing connectivity and one-click smart voice assistant round up a fantastic list of features.
3. Infinity Glide 120
Price: INR 2999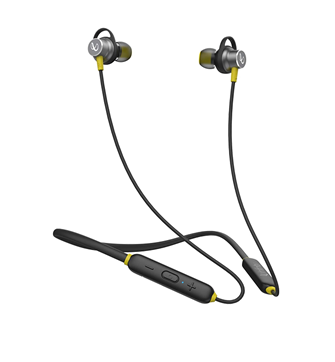 Infinity Glide 120 is another decent option in the sub-3000 category. It features a premium, soft neckband designed by HARMON, and is perfect for long-running sessions thanks to its comfortable fit.
It is equipped with 12 mm drivers and provides a pleasing, deep bass. Other features include 7 hours of playback, Dual Equaliser for added control over music, premium metal earbuds, and smart voice assistant.
4. boAt Airdopes 621
Price: INR 2499
The only TWS earbuds on this list, Airdopes 621 are a flagship pair of truly wireless earbuds by boAt. Their launch price is INR 7990, but they are now available at a cut-price deal. One can only imagine the list of amazing features this pair must have!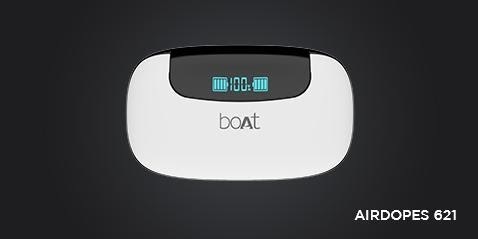 For starts, the IPX7 sweat and water resistance is the best in the category, so that you can ace your runs and workouts without worrying about anything! How about 150 hours of mammoth playback time that comes with a 2600 mAh pocket-friendly charging case?
This is what we call true non-stop auditory bliss! Airdopes 621 also feature one-click smart voice assistant and boAt Signature Sound for a truly all-round package.
5. Boult Audio Probass X1
Price: INR 2999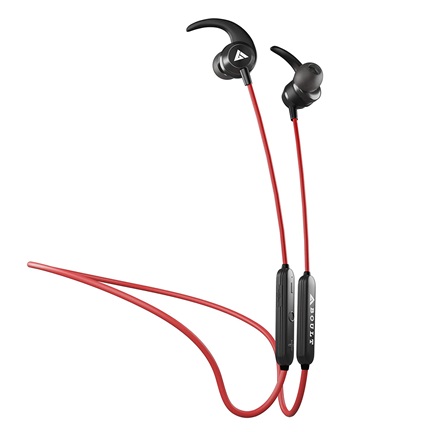 Last on the list is this pair of passive noise cancelling earbuds – Boult Audio Probass X1. This feature enables these trendy pair of Bluetooth earphones to give you a memorable, ambient-noise-free sound experience, especially if you are running on busy city roads. Don't worry about sweat or water damage thanks to their IPX5 rating.
You also get 12 hours single playtime and impeccable acoustics with a punchy bass! Bluetooth 5.0 connectivity and one-touch voice command round up its list of impressive features.
Find anything interesting in the list? These are some of the best earbuds you can get at a decent price, making them a great gifting option as well for your running enthusiast loved ones. The best part of Bluetooth Running Earbuds is that most of them are usually available on great discounts as well, making the deal even sweeter. Grab a pair today and take your runs to the next level with a banging playlist!
Also Read: 90s Headphones
Related posts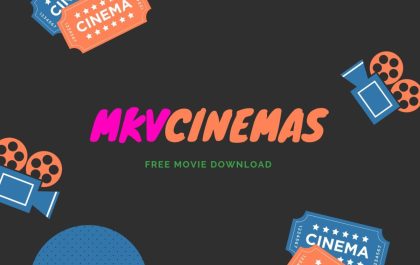 MkvCinemas – 2023
Introduction Mkvcinemas 2023 Latest Bollywood, Hollywood HD Movies Download for Free: The MkvCinemas 2023 website is an excellent choice for…