Google Search Bar: Simple and Easy Methods
You may restore the Google search bar on your Android device's home screen using a simple way. All you have to do is follow one of the strategies listed below. The primary ways to accomplish this are as follows.
Add a Google Search Bar to Your Home Screen With This Google App
In general, the Google application is an integrated function that comes standard with all Android versions. If you mistakenly removed the program, you can reinstall it from the Google Play Store.
If you have the gadget installed but unintentionally deleted from the home screen's bar, follow the steps below to restore the widget to the home screen.
Make your go to the home screen where you want the widget to appear.
Press and hold the empty area on the screen for a long time.
Select the widget you want to use.
The widget will be displayed on your home screen.
The widget will likely have its default size.
You have complete freedom in resizing it.
You may also change the appearance of your Google widget to fit your screen.
There you have it! You may now use your Google widget to search.
The Google Search Bar Will Be Added To Chrome's Home Screen
You can bookmark the Google application in Google Chrome if you don't have a Google search bar.
Chrome also comes with a Google search widget. You can use it to access your Google account and clear your doubts. If you don't already have Google Chrome, you can get it from the Google Play Store.
You can add a Google Chrome widget to your home screen by following the steps below.
Go to your Android device's home screen.
Long press the area where you want the Google bar to appear.
Select your preferred Google templet.
There may be a preset size for the widget.
Resize it to fit your needs or the scale of your screen.
You have the option of customizing your Google widget.
You're done! Now you can effortlessly enjoy and satisfy your curiosity.
Make use of the Google Now Launcher.
You may also utilize the Google launcher to obtain the Google search bar on your home screen. If you don't already have the Google launcher, you can get it from Google Play.
Its most recent revisions provide the Google bar with personalized functionality. Aside from that, you can have a Google search bar optimized on your home screen.
Furthermore, this method differs from others because it offers tailored features based on your preferences. You may also adjust it according to your current mood to improve it.
Install the Google Search Bar on Your Android Device
It is one of the simplest and fastest methods for conducting any Google search. In most cases, we must use the browser to seek and obtain answers to our questions.
However, this procedure simplifies the process and allows you to clear any doubts with Google swiftly. You can receive your answers by typing right into the widget.
It is also a procedure for using Google and ensuring proper use of the technical resources available.
It would help if you always kept oneself informed about the many creative technology ideas that will be implemented.
These are the specific solutions that can assist you in resolving your troubles with the Google search bar on your home screen. Wishing I could use the knowledge I have to help you develop and educate yourself on the Google widget.
Related posts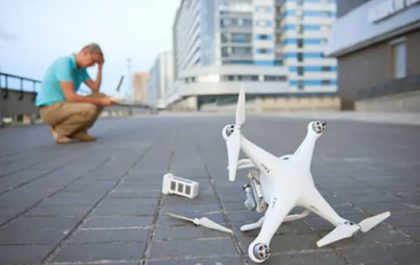 Some Useful Tips For Preventing Drone Crashes – 2023
Drone crashes can be devastating, primarily if you've invested your time and money in your drone. However, there are ways…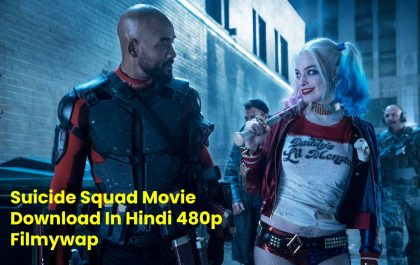 Suicide Squad Movie Download In Hindi 480p Filmywap – 2023
Introduction Suicide Squad is a 2016 American superhero movie based on the DC Comics supervillain team of the same name….