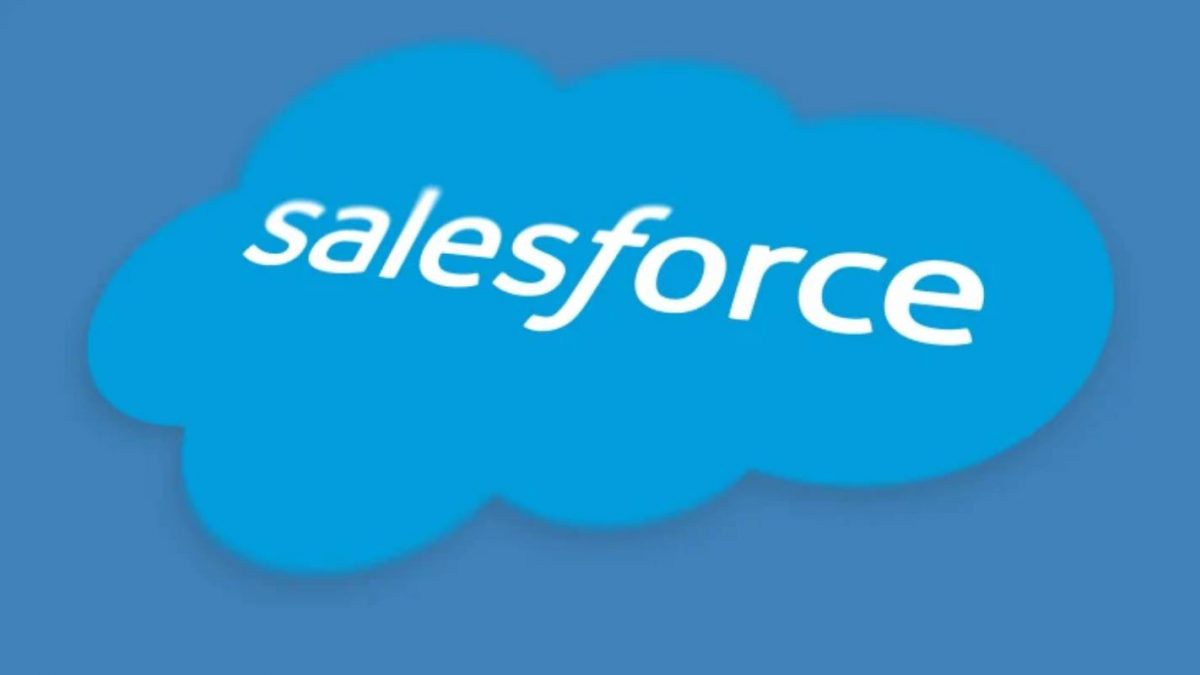 SalesForce: It takes the right information system that supports the needs of the business in order to increase the sales of a business's products or services. SalesForce Automation is a type of management information system that is now in use. This time, learn more about SalesForce in our article.
Definition of SalesForce
An industry sales force is a department, team, or person with obligations and responsibilities in the sale of products and services. As part of routine work, customers and interest parties are regularly visit or call
Therefore, SalesForce can be viewed as a seller. Therefore, the primary role of this position is to develop a sales strategy and manage technology to improve product or service sales and generate revenue for the business.
To achieve this, CRM-based software (software) can be used to increase labor productivity. Salesforce CRM is another name for Salesforce (Customer Relationship Management).
The Main Difference Between Salesforce And CRM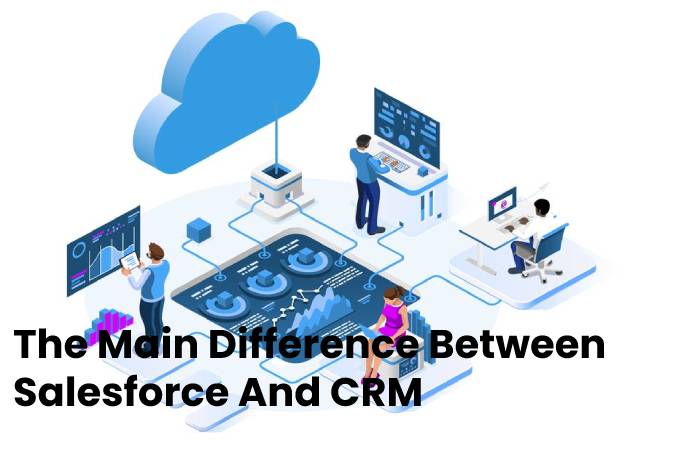 There are many types of management information systems and how they can be used to improve the quality of a company's business. SalesForce and CRM are two examples of Management Information System (MIS) products. However, there are fundamental differences between the two SIMs.
CRM stands for customer relationship management. It's a system that organizations use to manage connections and interactions with current and prospective customers. However, the relationship between SalesForce and CRM software is closely related as a CRM system is needed to save time and improve work productivity.
However, SalesForce wants to be able to effectively automate and grow the business. SalesForce Automation, known as SFA, is a business automation solution that is available.
Salesforce Features
The main objective of this information process is to generate sales and therefore significant income. SalesForce also performs the following functions.
1. Increase Brand Awareness Of The Company
Users, especially those who are likely to become new customers, need to contacte or be given the opportunity to use and learn about the services you provide.
Social media and websites are two of the most effective channels or media for launching an advertising campaign. You can more easily connect with these prospects if you provide them with useful and reliable information.
The use of CRM support technology makes this function much easier. Whatsapp uses the messaging functionality of the WA Business API in the form of a message template to convey general information to customers using the FAQ schema as a sample application.
Also Read:  How IoT Is The Future Of Mobile App Development?
Increase income
Building customer trust in services or products is a team effort. Using SalesForce in conjunction with CRM software is one of the most effective methods. Hence, you need to pay special attention to each stage of implementation in order to increase the company's sales.
3. Improve Relationships With Consumers
In order to rebuild relationships with consumers, salespeople have to put in a lot of effort. Promotional materials, good communication, and discounts on any service or product are all channels that useing.
Responsibilities Of The Sales Force
The main goal and responsibility of the sales team is to sell items or services as efficiently as possible. While sales or marketing personnel to be able to understand and calculate KPIs from the company's sales, here are some examples of the roles and responsibilities that to fulfill by the SalesForce.
1. Marketing Sales
Each sales employee or at least a part of it must be able to market the products or services to potential customers. They should also do everything possible to get their items into the hands of buyers.
2. Achievement Of Objectives
To measure goal achievement, most companies use sales metrics that relate not only to the revenue sector, but also to the performance of the sales force. This also applies to the granting of incentives based on the results of the assessment.
3. Interaction With Customers
Customers are one of the most important aspects of a company's success. The first step a salesperson should take is to build strong communication with customers.
Benefits of implementing Salesforce in companies
You will be able to automate your company's interaction with customers.
Ability to get both analytical and comprehensive sales reports.
KPIs to monitor for their effectiveness.
Receive data (in real-time) about the customer experience.
Simplify the sales and marketing department management system.
Final words
You can use SalesForce Automation with the help of a CRM program to make it easier for you to increase the sales value of your company's items or services. Of course, you can adjust the team's budget so that the organization's finances are not stressed afterwards.
Also Read: Get a Nice Pair of Bluetooth Running Earbuds for 3000
Related posts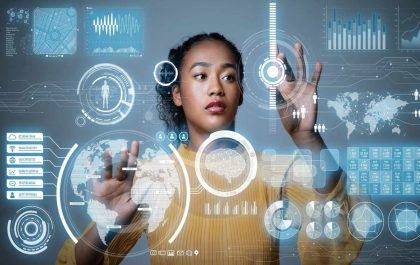 Top Tips to Build a Career in Data Science
Embarking on a career in Data Science is an exciting journey into analytics, where data transforms into actionable insights. In…
Palazzo Dei Sogni Oyoun El Samak Grotta Zahlan Jabal El Arbaaine
Palazzo Dei Sogni Oyoun El Samak Grotta Zahlan Jabal El Arbaaine: See the highlights of northern Lebanon during this full-day…