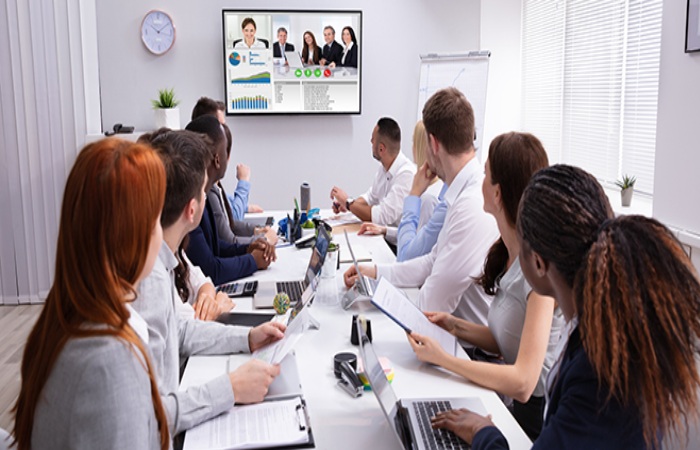 Online Presentation: If you're a business looking to expand your audience further afield, you know how important it is to court new clients with a brilliant online presentation, whether that presentation describes your business itself or the products you deliver.
A well-designed, visually appealing presentation demonstrates your business's expertise, but also makes you memorable to prospective customers. It's no surprise, then, that online presentations are an important part of cultivating the image of your business. With this in mind, here's how to make your online presentation look more visually attractive!
Use the Layout to your Advantage
The layout of an online presentation is your greatest asset. Organising your visual content to follow the natural eye movement of your audience, commonly left-to-right, becomes significant here.
By understanding the natural flow of your audience's eyes, you can guide them to the most relevant information and images of your presentation first. This proceeds to make your presentation much more visually pleasing, meaning that your audience is likelier to listen to you!
You can easily utilise the laws of visual hierarchy to your own benefit. For example, position text to the left of a presentation slide and images to the right, increase the text size of your headlines, and switch between text colours across different paragraphs.
These techniques will surely retain your audience's visual interest.
The Briefer the Better – Online Presentation
You don't want a body of text in your online presentation slide to be too wordy. Too many words are an easy distraction for your audience, and a slide filled to the brim with text can appear quite intimidating!
Instead, consider bullet-pointing key points or phrases, and elaborate on them in audio form to your audience. Your online presentation should be no more than a trigger point for main ideas that your audience can quickly understand.
Above all, your audience is better guaranteed to heed your words if they're not already detailed in full on a screen!
Engage your Audience with Videos
Text and images aren't the only ways to make an online presentation more attractive. Why don't you consider engaging your audience with relevant videos?
Videos are an exciting break within your presentation that can capture your audience's attention and deliver on vital information. Without the monotony of one presenter's voice.
Moreover, videos can also be quite emotive! If you want your audience to truly connect with your business on a deeper level, consider placing a touching video about the ethics and background of your business in the online presentation itself. You're sure to accrue a loyal customer base afterwards.
Invest in a Good Webinar Platform
A webinar platform is an efficient, reliable and large-scale way to connect with an audience through an online presentation format. Visually stimulating, innovative and highly customizable, starting an effective webinar series is often the key to greater success for your business. Rest assured, with webinar platforms like ON24, your online presentations have never looked so good!
Related posts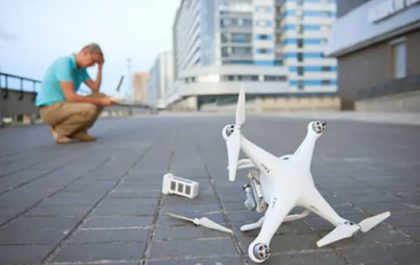 Some Useful Tips For Preventing Drone Crashes – 2023
Drone crashes can be devastating, primarily if you've invested your time and money in your drone. However, there are ways…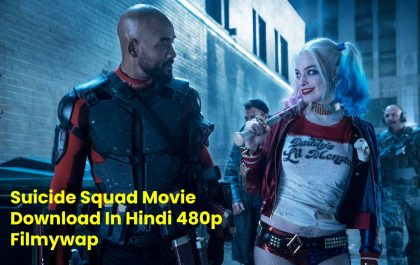 Suicide Squad Movie Download In Hindi 480p Filmywap – 2023
Introduction Suicide Squad is a 2016 American superhero movie based on the DC Comics supervillain team of the same name….