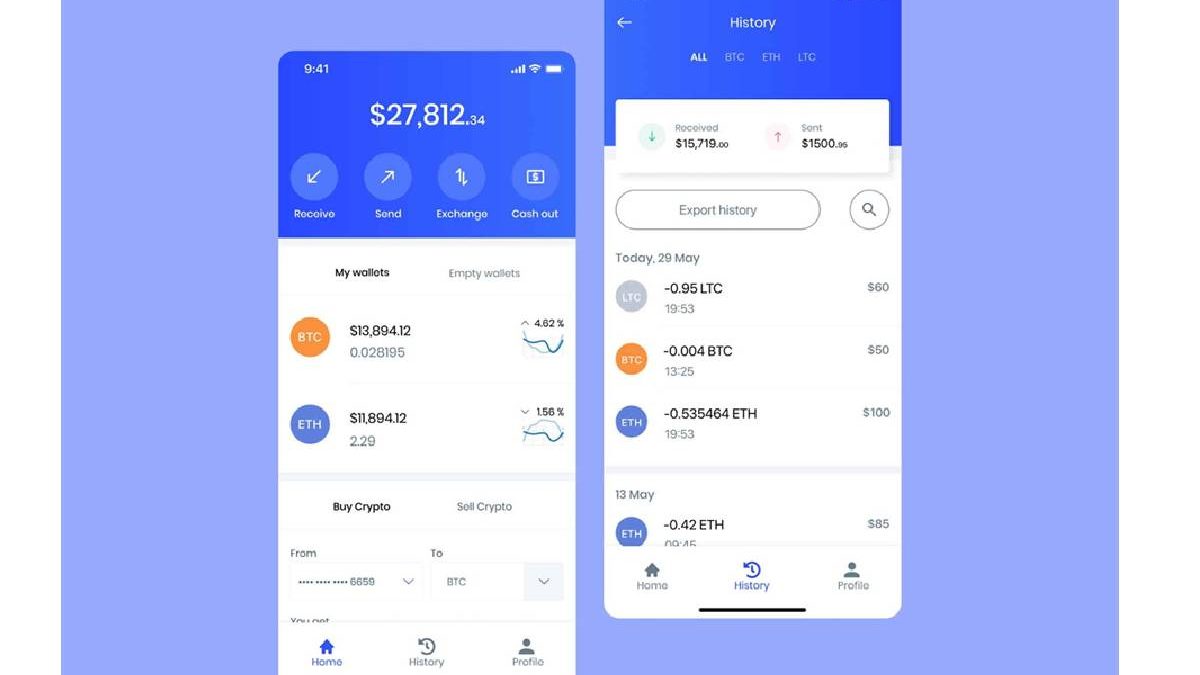 A crypto app is a financial transaction application that allows you to buy, sell, and trade cryptocurrencies like Bitcoin. Cryptocurrency is a decentralized and anonymous form of money. It is uncontrolled by governments or authorities, and it can be traded for goods and services. In the US, over 3.6 million adults own a cryptocurrency. Currently, the payment value of cryptocurrencies is expected to rise by 70% by 2022.
There are many crypto apps available to help you manage your assets. You can find applications that offer everything from news and price alerts to trading strategies and portfolios. But to find the best, you must pay close attention to the user interface and content nuances. The UI/UX design of a crypto app should be easy to use and highly effective.
IBKR Crypto is a popular exchange that allows users to manage all of their assets from one platform. Using the app, you can also stake your coins for interest. This is an excellent choice for investors with long-term goals.
Robinhood is an app that allows you to trade digital currencies with low costs and no commissions. It offers a slick and convenient trading interface, as well as instant transfer capability. However, it is important to keep in mind that it has a spread markup built into the coin's buy or sell price.
The first version of The Crypto App was a success, and the team behind the project worked on improving the design and functionality. They focused on updating the user interface and securing their infrastructure.
The mobile version of the Crypto App now includes a customizable wallet, localized live news, price alerts, and portfolio account. These features are supported in a variety of languages, including English, Portuguese, Italian, Russian, and Vietnamese.
Binance is an exchange that supports more than 100 cryptocurrencies, but users can only deposit and withdraw funds in a limited amount. Their Pro account, on the other hand, lets you send and receive up to $50,000 a day. While there is a limit, it is not a barrier to entry.
Uphold is an alternative to traditional banks, and it is a great way to earn interest on your cryptocurrencies. With the app, you can buy and sell cryptos, exchange tokens for fiat funds, or earn cash loans. By using this platform, you can earn interest on your digital currencies, as well as on traditional assets, such as gold and silver.
Other than a desktop version of the app, the app only provides iOS and Android applications. To ensure safety, it is important to use two-factor authentication. If you have a smartphone, you can also sync the app with your iCloud.
A crypto app can provide you with the information you need to make accurate decisions about cryptocurrencies. Some of the best crypto apps include:
CoinMarketCap is a comprehensive app that tracks over 35,000 markets, as well as market capitalizations, descriptions, and rankings of cryptocurrencies. The app also allows you to compare and contrast cryptocurrencies.
Related posts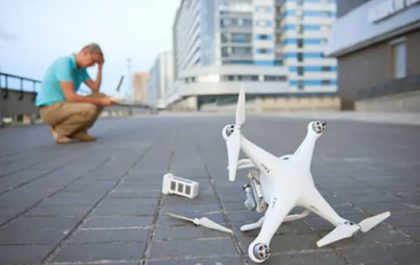 Some Useful Tips For Preventing Drone Crashes – 2023
Drone crashes can be devastating, primarily if you've invested your time and money in your drone. However, there are ways…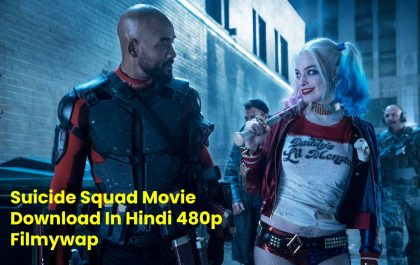 Suicide Squad Movie Download In Hindi 480p Filmywap – 2023
Introduction Suicide Squad is a 2016 American superhero movie based on the DC Comics supervillain team of the same name….