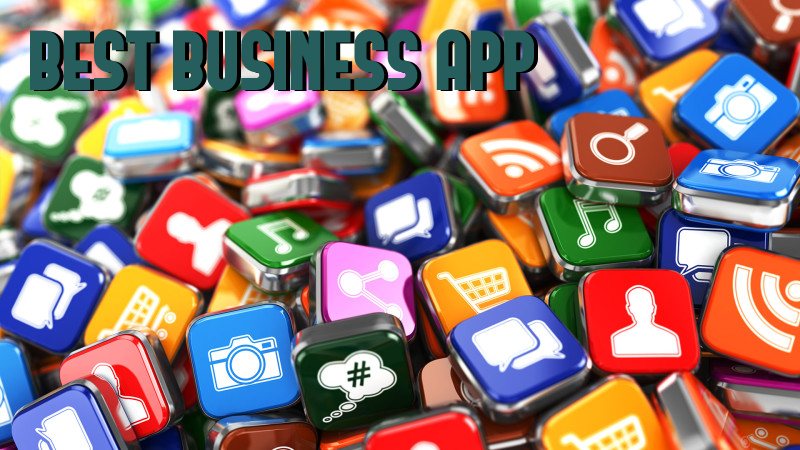 Best Business Apps: Paper invoices and the use of a translator are no longer necessary. Everything is now done through applications, which can help you and your team be more effective while also saving you time. But, with so many options, how do you know which ones are worth your time?
We've prepared a comprehensive list of apps that can help you manage all of your invoices in one place, provide remote customer assistance, translate a document from another country, back up your data, and streamline internal company communication.
Invoice 360
Business owners can produce and manage all of their invoices in one place with Invoice 360. They may add new clients, add new things to their inventory, and set a price for each item at any moment, and they can look up any invoices they've created before in the Invoice 360 app's history section.
All of this is accomplished using a simple "Cards-and-Paper" interface, with Cards on the left carrying information about your customer list, inventory items, and price. Simultaneously, the Paper on the right pane relates to the actual invoice that you can make by referring to the Card's data on the left.
Free Invoice Apps For Small Business Owners And Freelancers
The app provides two alternative views to handle your orders: portrait and landscape. Select the view that best matches your needs. You can print, share as a pdf, or email a soft copy of your invoices after they've been creator.
You'll find many options for adding and removing information from your Cards when you press the three horizontal lines at the top of your left sidebar. While the Inventory part allows you to edit inventory information, the Customer section allows you to add or change details for new or current customers.
In the same way, you can alter your parent business information or choose an invoice template in Settings. Quote and Estimate options are disabled by default, but you can enable them in the Settings. The software is available for free download and includes in-app purchases.
TeamViewer
Another great Windows tool for service-based businesses that give technical support to their customers is TeamViewer. TeamViewer is a terrific alternative if a user is unable to resolve a major issue with a service by following the written instructions provided by customer assistance.
Your customer can give your customer care team their ID and password so that they can connect remotely to their computer and investigate the problem more completely and quickly resolve it. The program is relatively safe to use, as the connection to encrypted.
However, as a customer, you should double-check that the person you're granting access to works for a reputable organization, and you shouldn't leave your computer while they're resolving an issue with their service.
T-Translator
No worldwide firm can survive without a team of translators. You can utilize Windows translator programs if you can't afford to hire a translator for your customer care staff or sales management. T-Translator is one of the most often using options.
The program provides text translation in over 89 languages, and your managers may seek up translations for anything from a single word to a long sentence using the pre-loaded dictionary. The program allows users to speak a text and obtain a translation in addition to the textual translation. Voice recognition-based translation, on the other hand, is only accessible in 21 languages.
The program also allows you to share the translated content via email, SMS, and social media, further strengthening your communication. The app's UI is simple to use and can customize a matter of days.
The software is free to use, so if your entire team begins using it, it won't cost you anything. So, if you're considering extending your company beyond the border, T-Translator can assist you.
Slack
Best Business Apps: Any organization must have an internal communication tool in order to run smoothly. Slack is one of the better solutions available, despite the fact that there are many others. It's the only tool you'll need to get your team members to interact efficiently with one another.
Your managers may set up distinct channels for each department and form private chat groups to tackle special tasks.
Also Read: How to Return Google Search Bar on Android
Related posts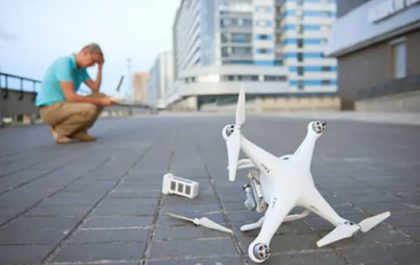 Some Useful Tips For Preventing Drone Crashes – 2023
Drone crashes can be devastating, primarily if you've invested your time and money in your drone. However, there are ways…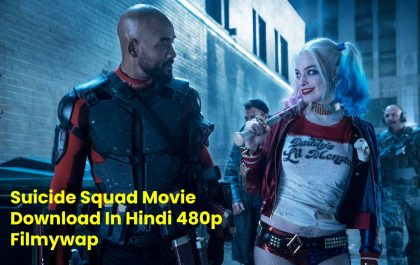 Suicide Squad Movie Download In Hindi 480p Filmywap – 2023
Introduction Suicide Squad is a 2016 American superhero movie based on the DC Comics supervillain team of the same name….