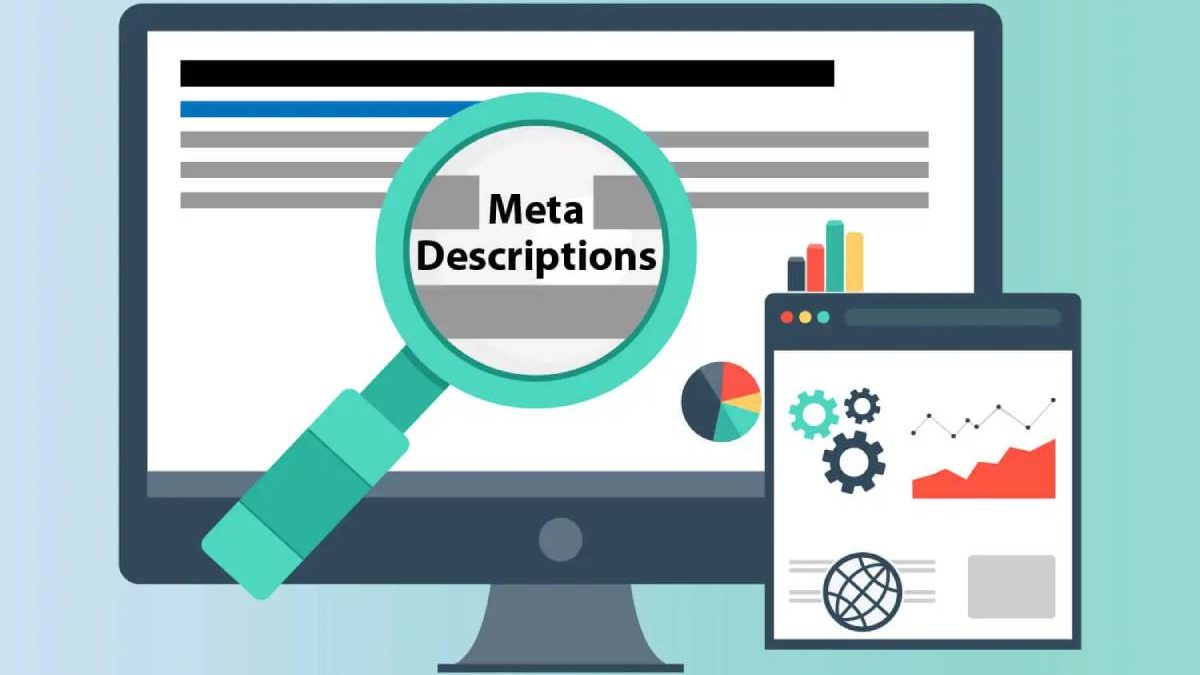 Meta Description in SEO: According to many SEO experts and practitioners, the meta description is critical for ranking your website on the first page of a search engine. Some argue that it is essential, while others say it is not.
SEO has advanced tremendously, providing sufficient potential for digital marketers worldwide. You've probably learned by now that when writing for search engine optimization (SEO), you should always write for the customer first and the search engine second.
When it comes to writing interesting and activity meta descriptions for your web pages, this couldn't be more accurate.
What Exactly Is A Meta Description?
The Meta Description is a meta tag that explains the content of a page (article). This meta description appears beneath the page title in the SERPs.
In other terms, a meta description is just a tiny piece of HTML code that compiles the content of a web page. On the page of a search engine's results.
Meta Description has become one of the meta tags on a web page. The web page can concisely summarise the content and quality of a page using this meta information. The page data is usually revealed when a query classifies as a snippet on the search page.
The objective of the Meta Description is to inform the searcher about the contents of the page (users). The primary goal is to persuade and fulfill the searcher to visit your website. Any material in the description that matches the search keyword is bolded.
Also Read: 7 Things You Must Know About Your iPhone
Is it Important to Use Meta Descriptions?
Meta descriptions can significantly impact how well your website ranks in search engines. Google's final thoughts on meta descriptions are as follows: (use appropriate content-related reports).
High-quality descriptions can appear in Google's search results, beneficial to your website.
The meta description snippet also appears when you share the link to your post on social media. It is an additional way to get users to click on your content.
What Role Do Meta Descriptions Play in Search Engine Optimization?
Here are some reasons why meta descriptions are essential in SEO for ranking your website page.
Your click-through rate (CTR) to your site from the SERPs will increase if you publish a well-researched and thorough meta description.
According to Google, the meta description has no bearing on page rank rights. However, there is an implicit interest because a well-written meta description increases CTR, and Google uses this user-controlled statistic to determine a page's rank position.
Users will click on material that appeals to them and answers their questions, so keep that in mind when writing your meta description.
The description tags are frequently used when a page shshared on social networks like Social sharing sites may use the first paragraph text if they don't have a meta description element.
A meta description is a brief but effective search engine optimization appearance it's your chance to stand out from the crowd. Too many businesses send this information out, and as a result, they lose out on a significant opportunity to enhance CTR.
Make sure to produce a compelling meta description for your site that encourages visitors to choose you over your competitors.
Also Read: What Is Modem? – Function, Features & Connection Types
Related posts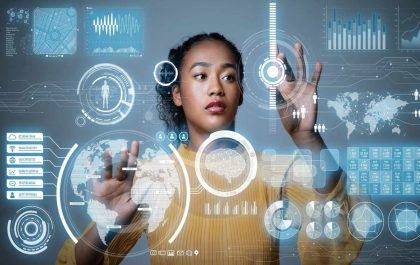 Top Tips to Build a Career in Data Science
Embarking on a career in Data Science is an exciting journey into analytics, where data transforms into actionable insights. In…
Palazzo Dei Sogni Oyoun El Samak Grotta Zahlan Jabal El Arbaaine
Palazzo Dei Sogni Oyoun El Samak Grotta Zahlan Jabal El Arbaaine: See the highlights of northern Lebanon during this full-day…