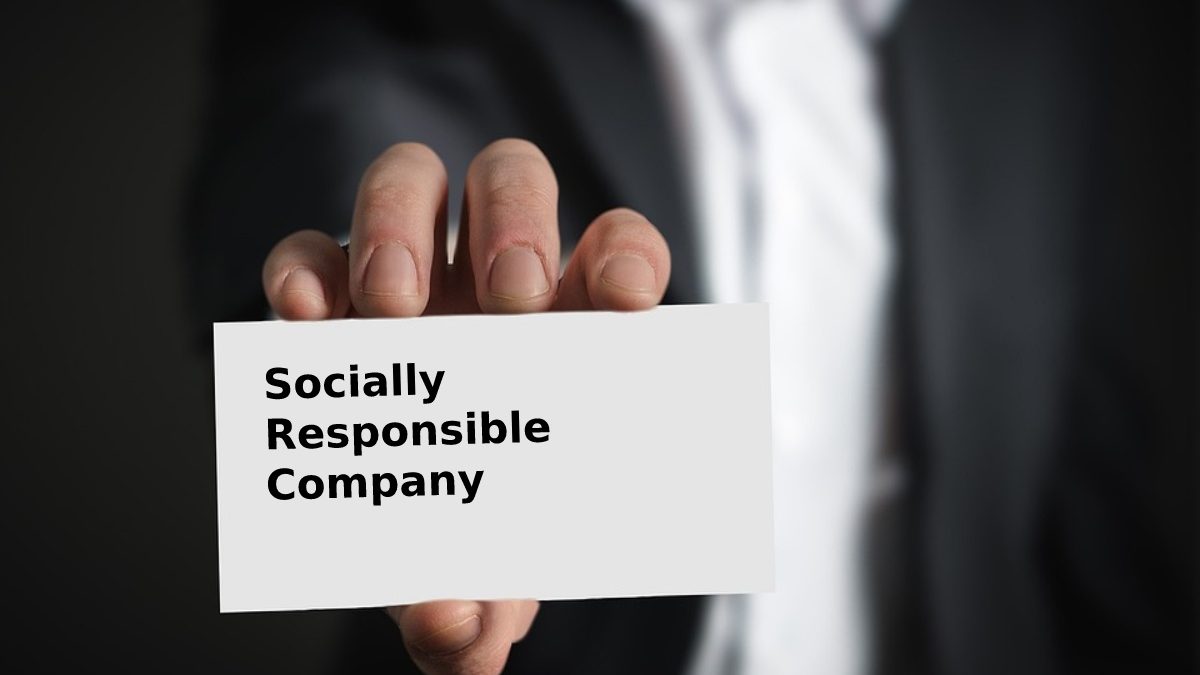 As more and more businesses adopt a social basis that practices, it is becoming increasingly important to know what to look for in a socially responsible company.
On a social basis, responsible companies demonstrate not only an understanding of the issues surrounding their industry but also a commitment to making positive changes. Therefore, you must consider the company's values, policies, and actions to determine if they truly are making a difference and improving the lives of their customers, employees, and community.
As you make investment decisions, consider the following criteria to decide if a company is truly socially responsible:
A Mission Statement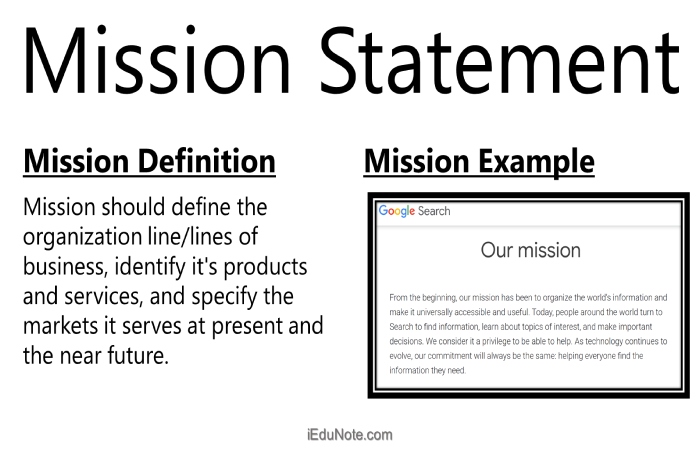 The mission statement of a company is a good place to start when determining if it is socially responsible. A company's mission statement should go beyond simply making a profit. It should include a commitment to meeting the needs of customers, employees, and the community. A company that takes the time to craft a mission statement that reflects its commitment to social responsibility is likely to be committed to carrying out that mission in its daily operations.
Good ESG Ratings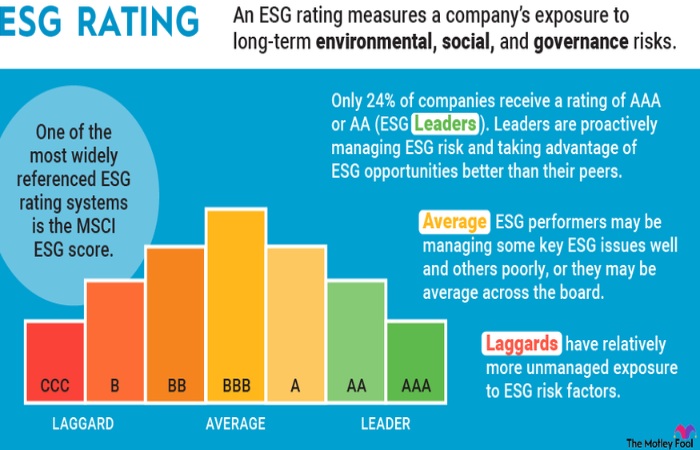 ESG (Environmental, Social, and Governance) ratings are a good indicator of a company's commitment to social responsibility. ESG ratings measure a company's performance in areas like environmental protection, corporate governance, and social responsibility.
With that said companies with good ESG ratings are more likely to be socially responsible, as they are taking steps to improve their practices in these important areas.
So, try and look at ratings from multiple sources with different criteria for their ratings as it can provide a holistic view of a company's performance. Additionally, you must factor in a company's ratings over time, as this can give a more accurate picture of its long-term commitment to social responsibility.
Decent Employment Policy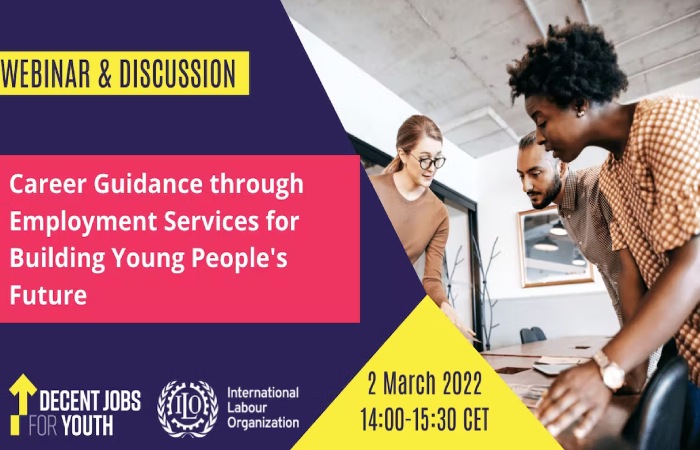 A company's employment policy is also an important indicator of its commitment to social responsibility. A socially  responsible company will have a policy that is ethical and fair to its employees. This includes things like providing a living wage, offering benefits, and promoting diversity.
A socially responsible company will also strive to create a safe and healthy workplace for its employees. It will have policies in place to protect its employees from discrimination and harassment.
Transparent Management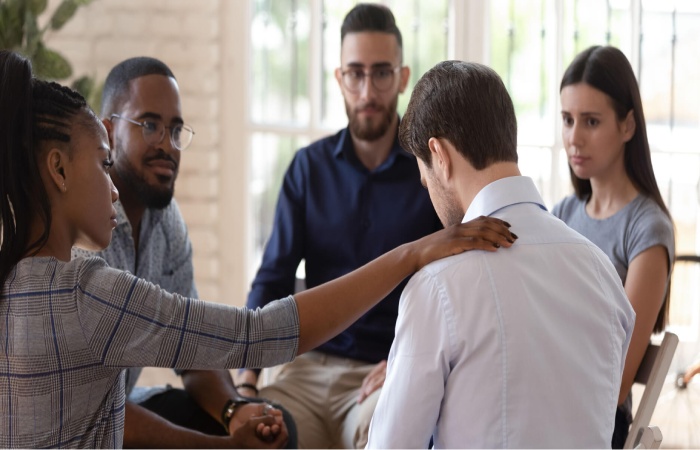 Finally, it is important to consider a company's management when determining if it is socially responsible.
A socially responsible company will have a transparent management team about its operations and practices. This includes things like making financial records available to the public and being open about its decision-making process. Additionally, This company will be open to feedback and willing to make changes if necessary.
Additionally, a socially responsible company will have a board of directors committed to making decisions. That are in the best interest of the company, its employees, and its customers.
In Conclusion
When considering if a company is socially responsible. It is important to consider its mission statement, ESG ratings, employment policies, track record, and management. By doing your research and looking for certain attributes, you can make an informed decision when selecting this company.
Related posts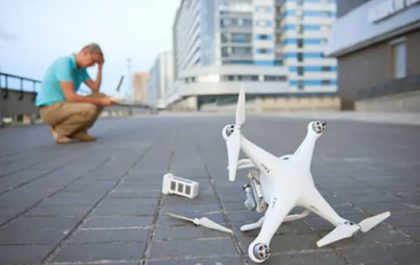 Some Useful Tips For Preventing Drone Crashes – 2023
Drone crashes can be devastating, primarily if you've invested your time and money in your drone. However, there are ways…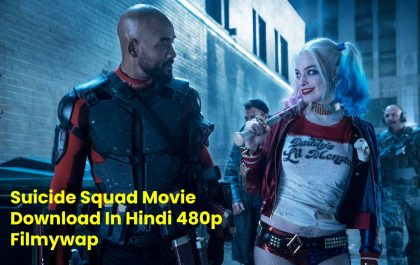 Suicide Squad Movie Download In Hindi 480p Filmywap – 2023
Introduction Suicide Squad is a 2016 American superhero movie based on the DC Comics supervillain team of the same name….