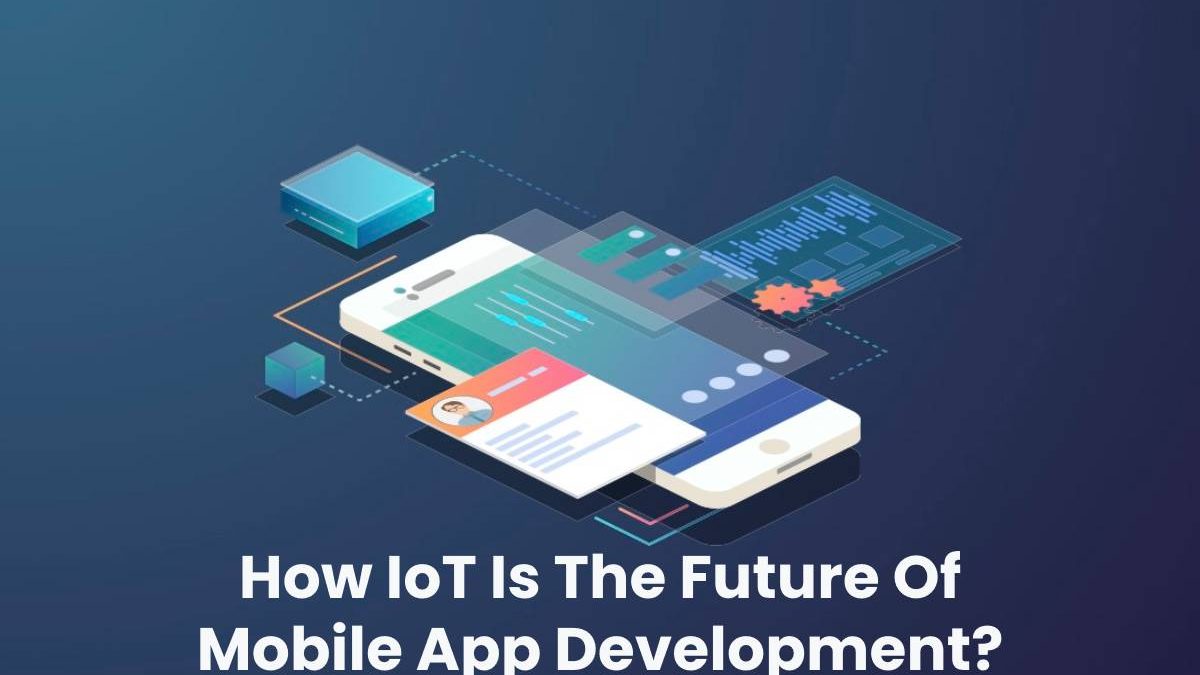 IoT Is The Future Of Mobile App Development?
Internet of Things or IoT technology is the future. It is revolutionizing various industries, including healthcare, agriculture, manufacturing, and even how people live. With the advent of a wide diversity of IoT devices, mobile apps can help make the connection. Hence, you can turn to a reliable mobile app development company for the best results. This article will tell you why you should invest in custom IoT application development services for your business.
Why Should You Develop Custom IoT Applications?
The market for the Internet of Things is big. It offers something to provide a wide range of resources and services. In the future, customer-specific IoT applications will be used everywhere in all industries. To build successful IoT mobile apps, you need to use the services of a professional IoT mobile app development company.
When we think of IoT consumers, we believe first in innovative home technologies. Smartphones have become an indispensable part of almost everyone's life and as a result, more and more high-end apps are being used. These apps are becoming more and more generally these days. In addition to smart homes, consumers use the Internet of Things for child and pet care, healthcare, agriculture and farming, portable devices, automobiles, and more.
Here Are Some Facts About IoT Technology: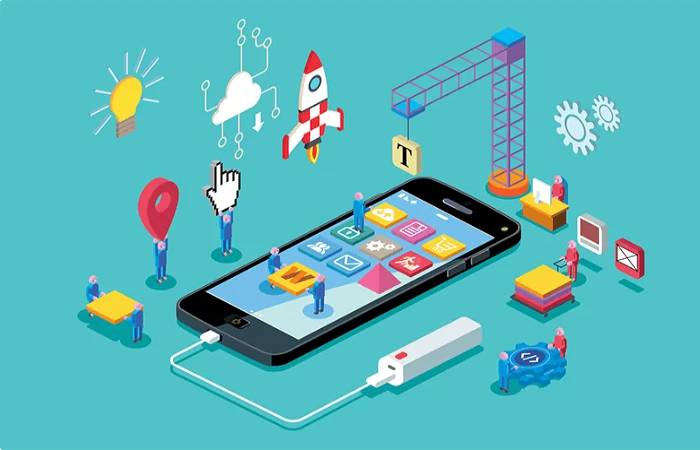 According to a recent study, sales of IoT-enabled wearables expecting to grow by up to 31% by the end of 2021.
According to the latest Forbes survey, two-thirds of consumers said they would buy IoT devices to build smart homes by 2021. Only half of them said they bought wearable devices.
About 1.9 billion smart home devices powered by IoT are delivered to consumers. So this can lead to an increase in revenue generation of up to $ 490 billion.
It is estimated that around 90% of all newly introduced cars will be connected to smartphones.
So you can see that IoT will soon become one of the leading technologies that will help people improve their lifestyles in the future. It will change the way people work, drive cars, lead healthy lives, or play.
As the number of interconnected devices grows, you should consider investing in IoT application development services to dominate the existing market.
Main Benefits Of Developing Custom IoT Applications
Flexible Accessibility
Modern consumers prefer flexible accessibility. The integration of IoT technology in mobile applications development allows users to access any connected device from anywhere on and on their smartphone.
Your IoT mobile application development company can ensure that your future IoT-based application is scalable due to the advanced capabilities of the IoT platform and the high user network utilization.
Useful information
The IoT is a vast network of consistent devices, servers, sensors, and other digital devices that jointly access and store sensitive user data.
This information can better inform real-time decisions about customer behaviour and purchasing trends and tailor your business operations accordingly.
You can make a massive difference with customer-centric data and deliver a personalized and relevant customer experience.
Entry Into The Niche Market
Although the Internet of Things benefits is inevitable, many companies are still reluctant to invest in IoT application development services as well as web development. They ignore that developing custom IoT applications can give them a competitive advantage and enter a niche market that benefits from IoT-enabled mobile applications.
Impact Of The IoT On The Mobile Application Development Process
Reduced Development Costs For Mobile Applications
The dynamic nature of IoT technology allows the IoT application development company to incorporate many components into the application to make it more innovative and interactive. It can significantly reduce the cost of developing mobile applications without compromising the quality of the product.
Provides Support For Easy Integration
Machine learning, augmented reality, and virtual reality is just a few new technologies that can be easily combined with IoT technology. So you can integrate the same functions into your mobile business applications. However, to unlock the full potential of the Internet of Things, you need to implement it correctly. Hence, it is advisable to look to a reliable IoT application development company to implement IoT successfully.
Provides More Security
As user information is stored in the cloud and IoT application development enables devices to be more connecting, there is a higher risk of cyberattacks related to account hacks and identity theft. Therefore, mobile application developers must adhere to strict data security protocols and encryption guidelines in all IoT-based applications.
Also Read: How to Make Your Cell Phone Childproof – This Is How It Works With Android IOS
Help Create Highly Interactive Mobile Applications
IoT technology can help you create highly interactive mobile applications. It also opens the door to new customization options. A mobile app with IoT-based functions can be more relevant and up-to-date and stand out from the crowd.
The IoT also offers basic customization options for enterprise mobility solutions. As more and more companies want to take full advantage of the IoT. Most companies have connected devices for timely office repairs and supplies orders.
Companies can also simplify and streamline their employees' work processes, reduce downtimes through regular maintenance of office equipment, solve problems in good time and increase employee productivity.
All of this gives the company more options for developing mobile IoT applications.
Location Independence
Since IoT-enabled applications can be used anywhere, anytime, you have better control over your IoT-based ecosystem, including all connected devices, hardware, and internet connections, from a single mobile application. It would be fair to say that the IoT offers location independence.
For example. The iPhone Home app recommends valuable automation to configure your accessories like bathroom lighting, thermostat, Wi-Fi system to do the job for you. Focuses on a specific domain and controls the IoT-based network through your app.
More Comfort
More than half of the world's people make up mobile internet users. You can easily manage the entire IoT network from your office, home, or on the go. You can offer even more features like social media integration and notifications in your IoT-based mobile app.
The Internet of Things has completed it cooler for consumers and IoT application development service providers. Developers don't need to devote a lot of resources, time, and effort building a mobile app and making devices more intuitive and interactive.
Wrap
Integrating the IoT with mobile apps can help you gain the competitive advantage to outperform the dynamic market. If you want to provide unparalleled customer service, drive engagement with your customers. And drive more sales from your mobile app, all while keeping the cost and technological possibilities in mind, invest in app development.
Also Read: Can I Carry to Bluetooth Speakers To  Everywhere
Related posts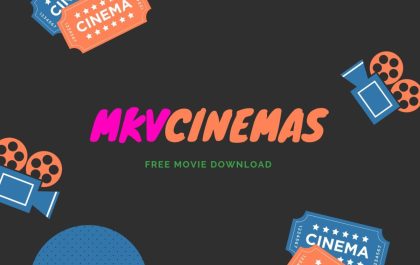 MkvCinemas – 2023
Introduction Mkvcinemas 2023 Latest Bollywood, Hollywood HD Movies Download for Free: The MkvCinemas 2023 website is an excellent choice for…