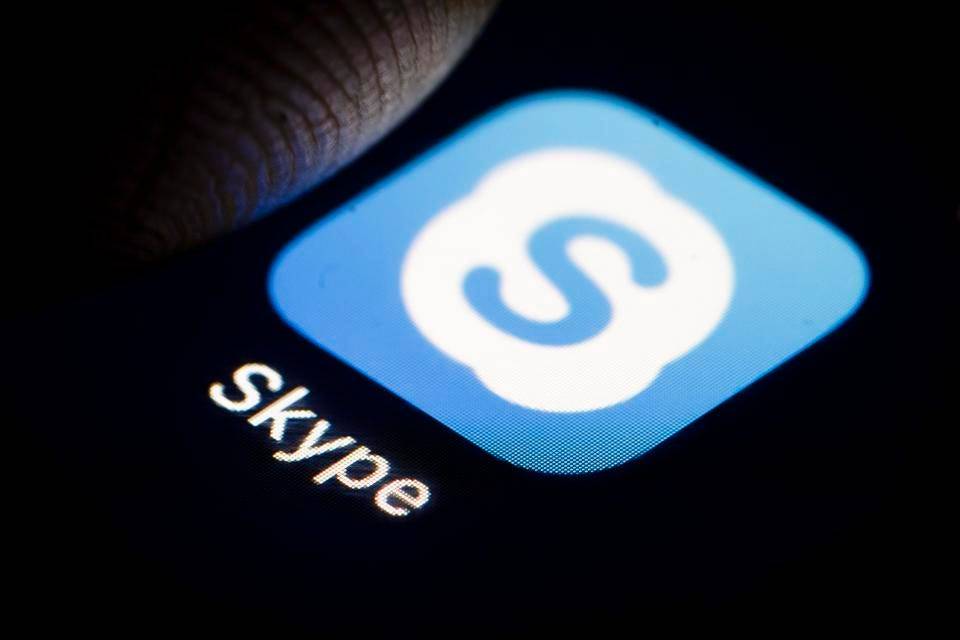 What Is Skype: Skype is an Internet communication service that allows users to make phone calls from their computer, send instant messages, and video chat with other users at the touch of a button. Many services are free, and customers who subscribe to Skype Premium for a reasonable monthly fee may access various extra features.
What Is Skype Premium
It Premium is the company's top-tier subscription, including unlimited calls to any nation, group video chats, and live customer assistance.
What Is A Skype Group Video Call And How Does It Work?
Skype's Group Video Call feature connects three to ten individuals in real-time. Users with a camera and a broadband Internet connection can also join a Group Video Call. Still, only those with a webcam and a broadband Internet connection will see the video stream.
Also Read: How to Customize the System Tray Clock in Windows?
What Do I Require To Use It?
All you need is a computer or a mobile phone with a broadband Internet connection to utilize Skype. Download and install the app on your smartphone, then register for a free Skype account to begin interacting with other Skype users across the world.
Can I Use Skype To Call Everyone In The World?
Yes, It allows you to call anyone on the globe. Users can contact other Skype users for free. However, there are small costs (pennies per minute) if they wish to call a mobile phone or landline in another country.
Can I Use It To Share My Screen?
Yes, you may use it to share your screen. Download and install the application, sign up for a Skype.com account. Even with the free service, you may transfer your screen to another user.
What are the Pros and Cons of Using It for Business?
Employees may access and utilize different communication tools through a single interface, using any device at any place, thanks to it for Business, which brings together all of the ordinarily diverse ways to connect into one platform. Let's look at the real-world business advantages of Skype for Business:
Cross-Platform Support
Using Skype for Business apps on Android, iOS, Mac, and Windows, in browsers, and on compatible IP phones, you can communicate with your employees and millions of individuals on it from anywhere.
Reduces Business Travel Costs
Using it for Business to reduce non-essential business travel can save your company money. A videoconference using it for Business is an excellent substitute for a face-to-face meeting. Because Skype for Business integrates with Outlook. You can plan it into your regular workday from anywhere, on any device, saving your employees time and money.
Mobility
It for Business allows workers to interact using any medium they like. Regardless of location or device, increasing productivity and allowing employees to use hot-desking.
Encrypted Relationships
The Skype for Business Federation functionality facilitates the formation of trustworthy and encrypted partnerships across organizations, making it easy to discover if the person you need to talk to is accessible to send an instant message, take a call, or work with via desktop sharing.
Also Read: How To Block Websites In Google Chrome Browser
Related posts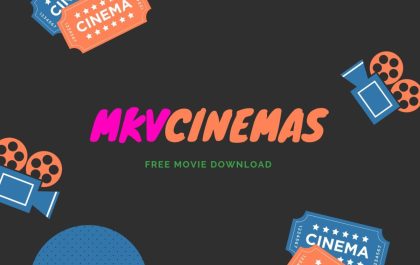 MkvCinemas – 2023
Introduction Mkvcinemas 2023 Latest Bollywood, Hollywood HD Movies Download for Free: The MkvCinemas 2023 website is an excellent choice for…